Body Back Buddy Massage Tool ONLY 1 Left in stock
$95.00
FREE SHIPPING
I won't be getting these in again. Only 2 left in stock.
The Body Back Buddy is back.  Here it is again, the popular deep tissue massage tool that helps to release those hard to reach knotty areas and trigger points in your body.  You can easily reach your shoulders, neck, mid and lower back, feet and glutes with this massage tool.  You'll have that 'ahhh' feeling when you can finally get the sore, hard to reach muscles in your body.  Comes with instruction booklet.
What makes this massage tool unique and effective?
Rounded knobs to simulate action of a massage therapists thumb.
The S shape design is great for accessing the shoulders and for foot reflexology.
Perfectly positioned knobs for the low back muscles.
Some knobs have a pointer end allowing for deep pressure to the muscle.
Perfectly spaced knobs for treating the muscles of the back and neck.
Lightweight plastic.
Precautions
The body back buddy is a personal health care tool and is not meant to replace your regular health care provider.  Please consult with you health care provider for treatment of any medical conditions of questions you may have regarding therapeutic massage.
Do not press directly on bones.
Do not massage areas of inflammation or skin irritations.
Discontinue use if bruising occurs.
Do not allow children to use the BBB, it is not a toy.
Trigger Point Therapy with the Body Back Buddy
The Body Back Buddy, is also very useful to use with the book below.
(This book is not sold from our site)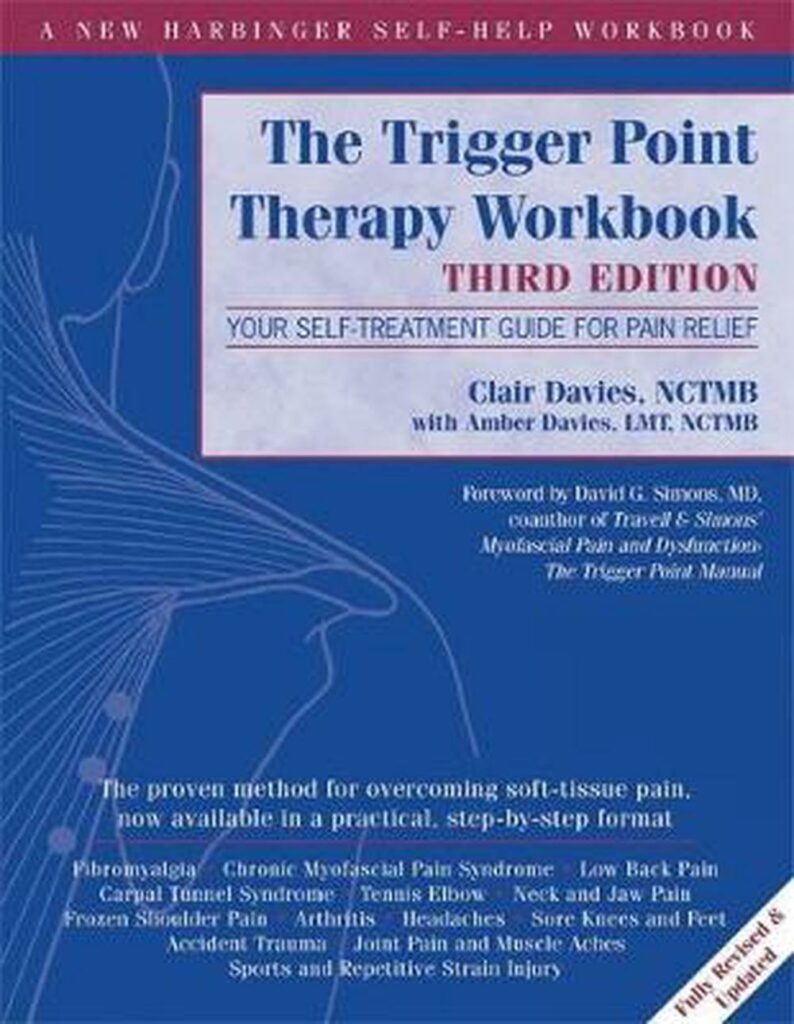 Out of stock
Description
Massage Tool
Body Back Buddy
A very popular and effective massage tool.  This massage tool has a open design and natural shape allow you to reach all the muscle groups of the body: back, neck shoulders, chest, arms, hands buttocks, hips, legs and feet.  By varying the amount of pressure applied and the angle at which it is directed, you can release tight, spastic, knotted muscles.  You control the amount of pressure and determine the exact spot that requires the treatment.  Even with minimal strength and effort you can treat treat areas that are virtually impossible to reach without the body back buddy.
Easy to use with good results for your body.  Large massage tool for deep tissue trigger points.  The "s" shape hooks make it easy to get to those tight areas in your back.
Size approx 66cm by 35cm by 2cm
Colour Blue
Made of strong durable hard plastic to work into knotty muscles and release the trigger points.  Comes with instruction booklet.
FREE SHIPPING
Additional information
| | |
| --- | --- |
| Weight | .3 kg |
| Dimensions | 66 × 35 × 2 cm |