Flow Massage Wax is a carefully crafted blend of ingredients designed to suit the body work therapy needs of Osteopaths, Physiotherapists, Beauty & Massage Therapists. Created originally to meet the needs of one practice, Flow Massage Wax is now used by a world-wide clientele of body work professionals.
Flow Massage Wax – Ingredients Healthy & Healing
Rice Bran Oil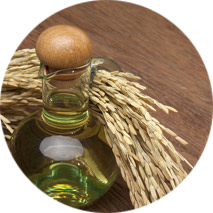 Rice Bran Oil is used to make Flow Massage Wax as it contains a healthy source of vitamins, minerals and antioxidant nutrients. Most importantly Rice Bran Oil is high in Vitamin E which is an essential nutrient for the skin. Vitamin E provides protective moisturising qualities.  Our skin has a vast absorption capacity; therefore it is important that whatever we apply to it is healthy and nourishing.

New Zealand Beeswax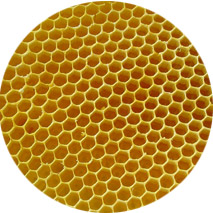 Flow MassageWax contains Natural Beeswax which is sourced from Arataki Honey in Havelock North.  Beeswax contains Vitamin A, great for cell development.  Beeswax has anti-inflammatory, antibacterial and antiviral benefits.  It is softening and re-hydrating to our skin.

Quality Essential Oils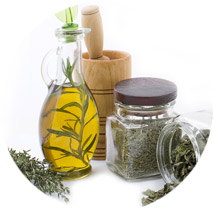 Blended with care to create a healing and uplifting experience for your clients.  You are likely to find a fragrance that suits your needs in the Flow Massage Wax range.  We have Pure, Sports, Fresh, Relaxation and Winter.  Each one of these blends caters for different needs.  For the young and sensitive use Pure, if you are a busy sports person try Sports, if you are in need of a chill-out experience, try Relaxation. Winter is great for clearing the head, and Fresh is a favorite for many who love it's lemongrass fragrance.