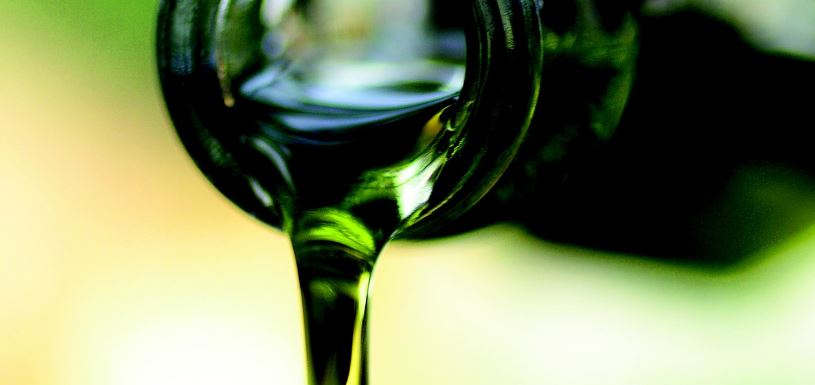 New Hemp Oil / Massage Wax Blend
Coming Soon to Flow Massage
Hemp Massage Wax may benefit the skin, muscles and mind when combined in massage or body therapy. The oil is full of healthy beneficial elements.
Rejuvenates skin: and may create a more youthful glow.
Provides-long lasting moisture: continued use over time may help your skin's ability to retain moisture.
Balances Oily Skin: The oil won't clog pores and is often used as ideal moisturizer for oily skin.
Skin calming: The oil is naturally calming and moisturizing.